New cabinets are a go-to remodeling project for many people looking to update their home.
Cabinetry can turn an outdated room into a more efficient and stylish space. Customization allows for uniques sizes, materials, and designs. Before you contact a local custom cabinet company, there are some aspects of custom cabinetry you should consider: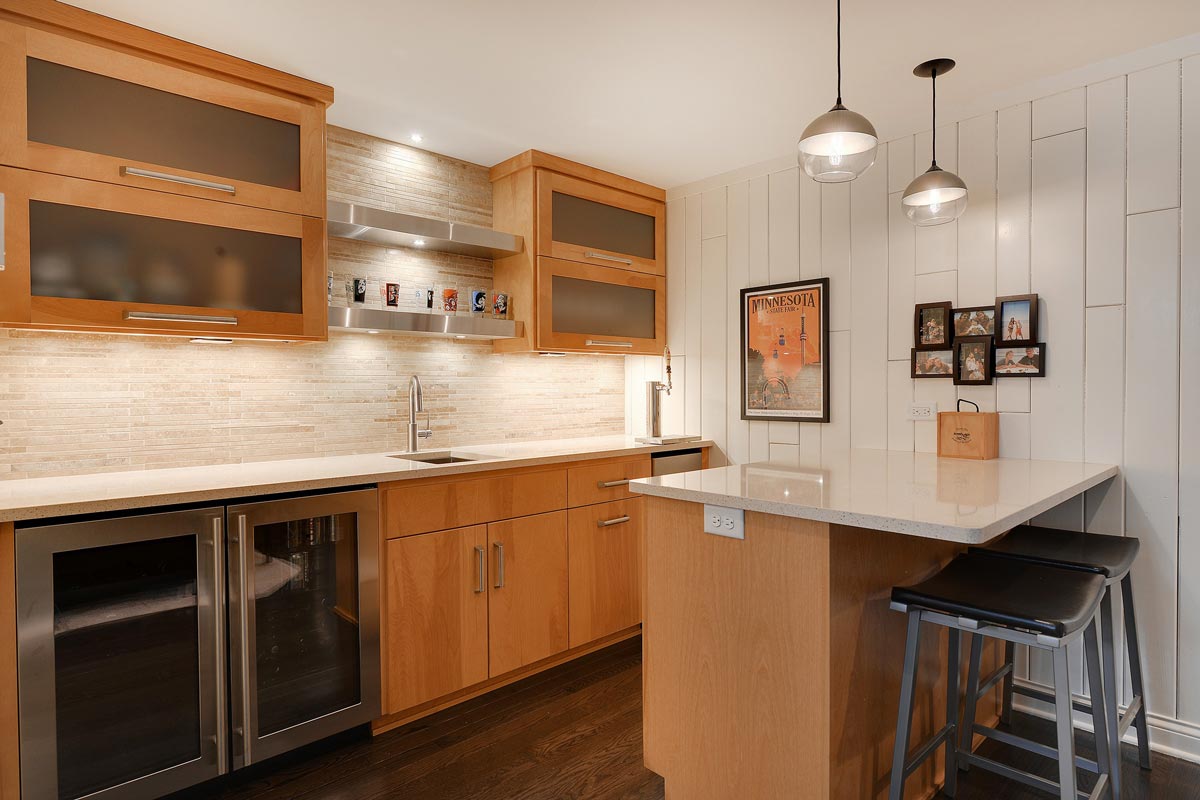 #1 What is wrong with your current cabinets?
Think about what you don't like about your cabinets.
Do you hate the color?

Are your cabinets worn out?

Is the style outdated?

Are your cabinets squeaky or hard to open?

Are they not closing properly?
Whether you want better looking, or better working cabinets, new custom cabinets will solve both of these issues.
#2 What do you like about your current cabinets?
Do you like the current size of your cabinets?

How is the height of your cabinets? You can customize them for any tall or small individuals.

Are your cabinets in a location you like?
If you don't like much about your current cabinets, that is perfectly okay! It may be helpful to look on Pinterest for cabinets you do like, so you have an idea before your first meeting. Most custom cabinet companies have showrooms, so you can get a better idea of what you like.
#3 Do you need more storage space?
What could be stored in a new storage space?

What will the new storage space for? Small kitchen appliances?

How high do you want your cabinets space to be? For example, do you want to fit cereal boxes in your cabinet when you couldn't previously?

How deep would you like your cabinets to be? Some people like deep cabinets, where others do not.
Think about how you can maximize your storage space. You can designate a place for everything in your kitchen, bathroom, basement, etc. Take advantage of this design opportunity and make the most out of your room.
#4 What organizational things do you want?
Do you want racks in your cabinet?

What about slide out shelves?

Soft closing drawers and cabinets

Spice rack

Pots and pans holder

Trash bin space

Wine rack
You can add your own organizational preferences to your cabinetry. These features drastically improve a room's functionality.
#5 The not-as-fun questions
What is your budget?

Do you have the dimensions measured out?
Having a rough budget and knowing your room's dimensions will help you figure out what features and materials you can afford.
We hope these questions will help you design the perfect custom cabinets for your home. If you have any questions, let us know. Christian Brothers Cabinetry offers custom cabinetry for the south metro area of Minnesota. If you are ready to get started, give us a call at (507) 451-8160.