Transforming Faribault Homes
Had enough of your old, unsightly cabinets? New cabinetry is a great way to add a new look while improving a room's functionality. Christian Brothers Cabinets will work with you to design the cabinets you've been dreaming of. From kitchens to bathrooms, we have been creating custom cabinets for Faribault homeowners for over 35 years.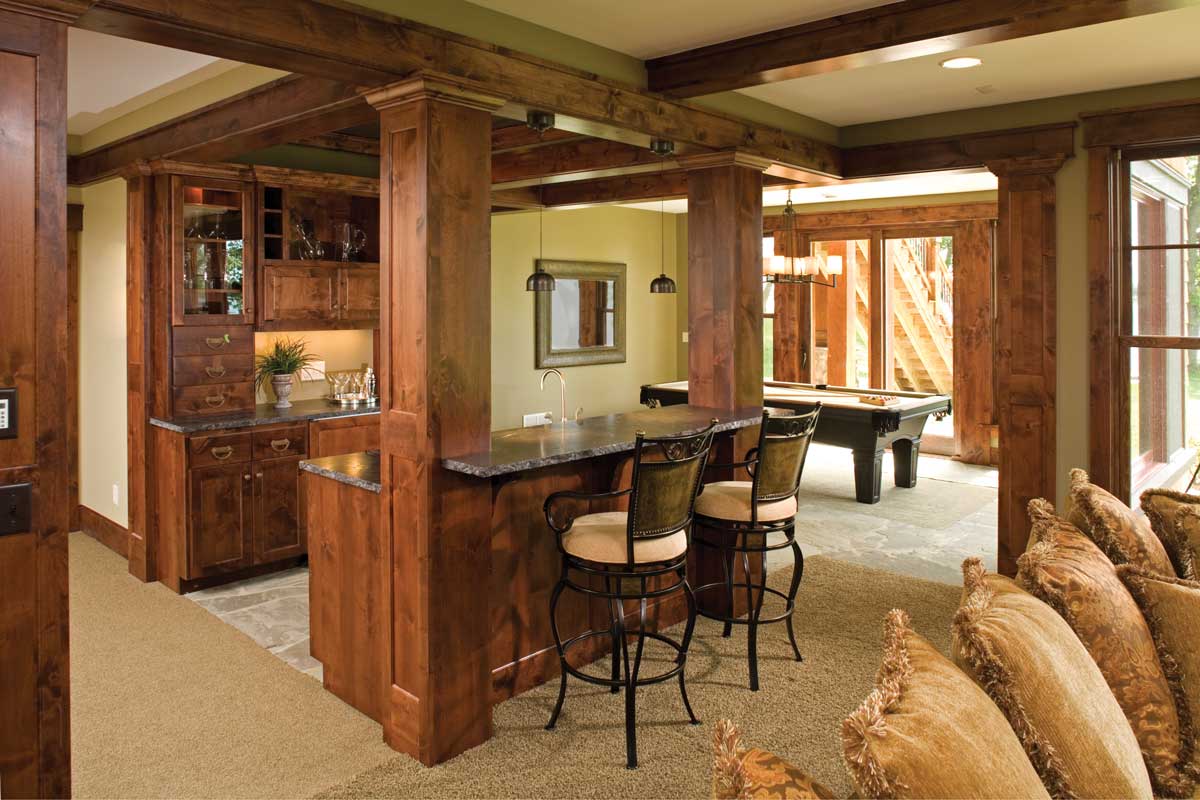 Gorgeous Custom Cabinets
Our custom cabinets will transform your home. We create stunning custom cabinets for every room: kitchen, bathrooms, even a bar or wine cellar in the basement. Christian Brothers Cabinets works with you to create the best possible outcome for your space. With the best workmanship and design, you can rest assured that your cabinets will be flawless.
The Best Materials & Craftsmanship
We carry a wide variety of high quality materials and finishes at affordable prices. There is excellence in every element of our custom cabinets: they are entirely made of hardwood, use dovetail joints, and soft-close mechanisms. Due to their high craftsmanship and durability, custom cabinets are one of the best investments for your home. We might be a bit out of the Faribault area, but our high quality custom cabinets attract clients from all over the south metro.
Let's Get Started!
Give us a call or fill out our form and we will get back to your right away. Feel free to visit our showroom and see our custom cabinets in person. The first step is consultation. Tell us about your home in Faribault and what you room (or rooms) your planning on renovating with custom cabinets. Building a new home? We can work with your contractors.