Are you considering new bathroom cabinets?
You spend more time in the bathroom than you think. The bathroom needs to be a very functional space for speedy morning and relaxing evenings. Custom cabinets will help improve the functionality and livability of your bathroom.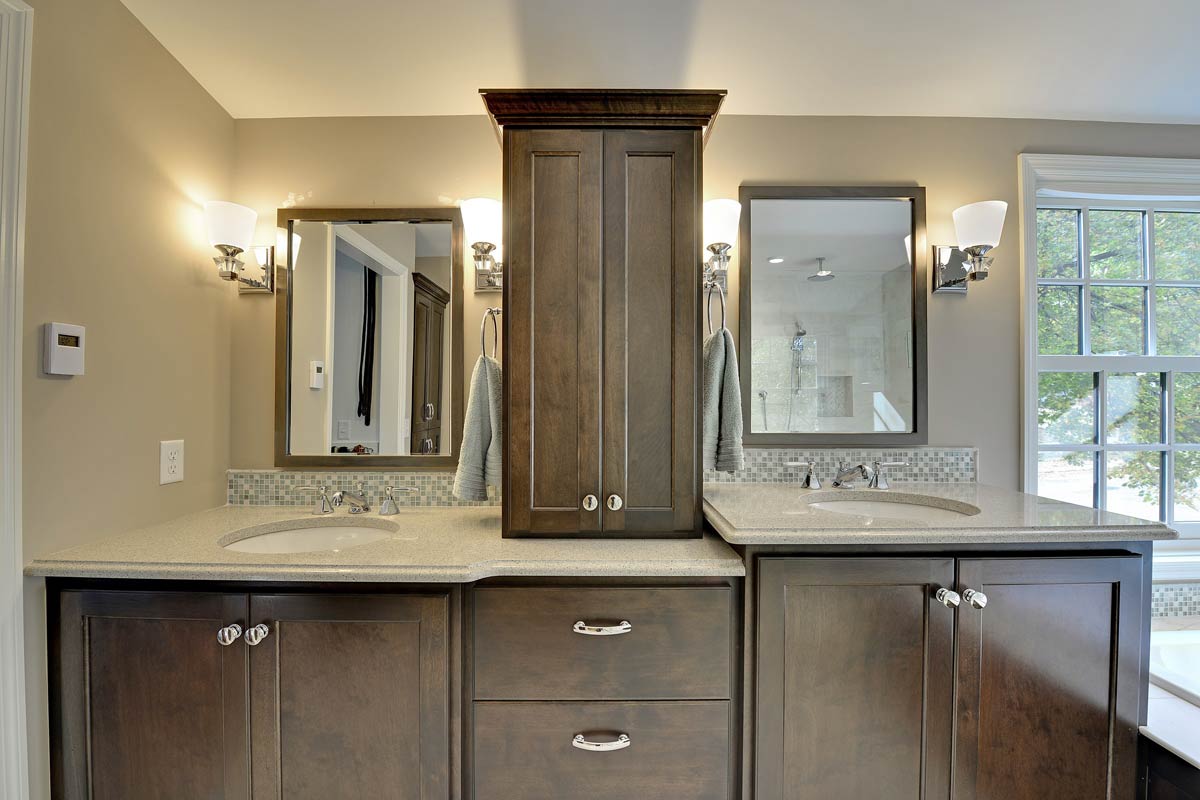 #1 Add More Space to Your Bathroom
New custom bathroom cabinets will add more space to your bathroom. You can add whatever you want: floor-to-ceiling cabinets, large cabinets with vanities, or two separate his and hers vanities. Storage will look stylish with your new custom bathroom cabinets. There will be no more hair dryers and makeup lying about. You can hide everything!
#2 Personalize Everything
Your new cabinets will be tailored to you. Custom cabinets can be at the exact height, width, and length you want. You can also create the style you want with a ton of materials and finished to choose from.
#3 Made to Fit
There is just something magical about perfectly made-to-fit cabinets. There are no more tight corners or cabinet doors in awkward places. Custom cabinets will take advantage of every inch in your bathroom.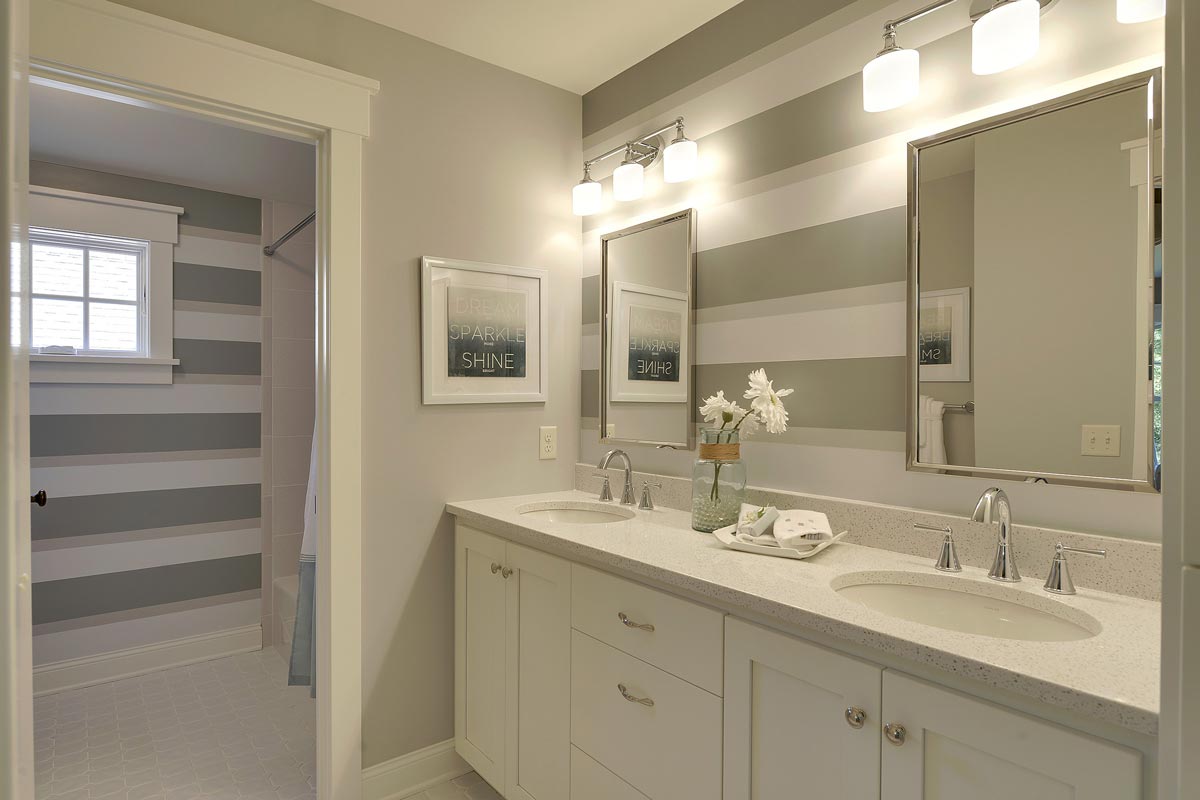 #4 Increases Value
New bathroom cabinets have a fantastic return on investment. Everyone loves more storage and a new updated look in your bathroom will help when it comes time to sell your home.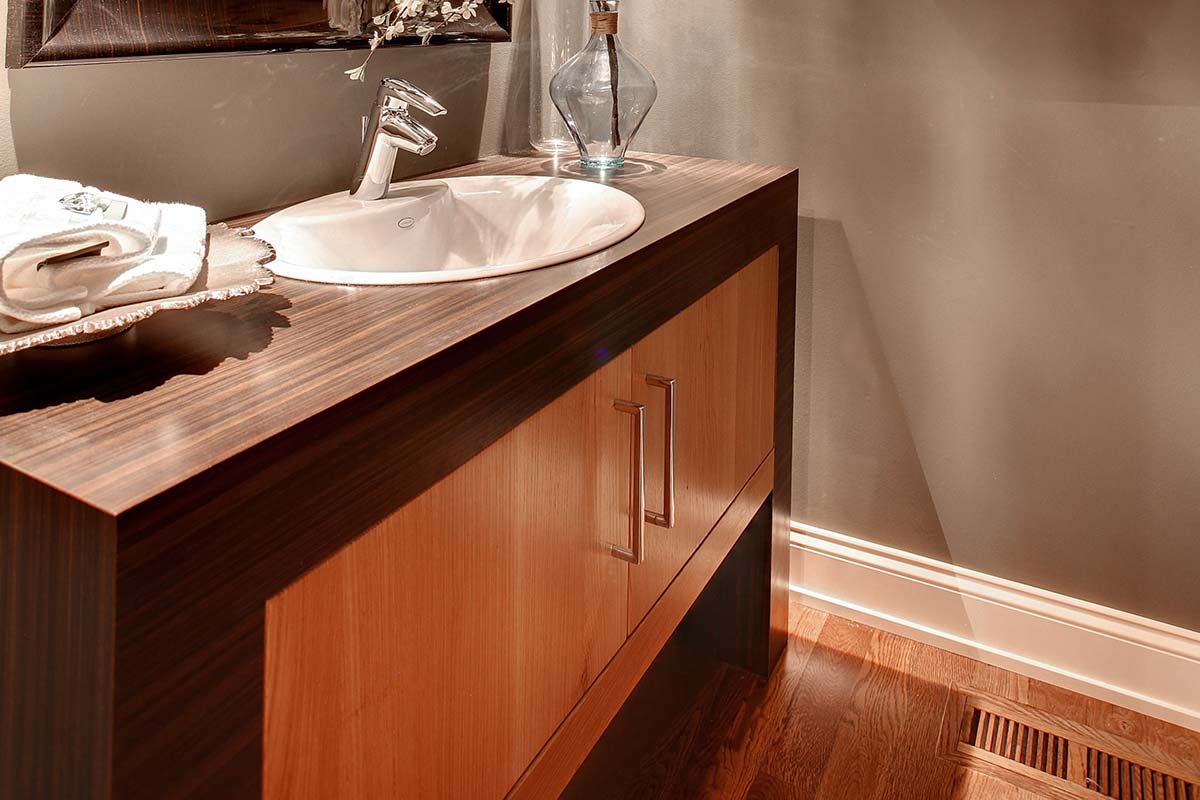 #5 The Best Quality
Stock cabinets may be a cheaper option, but they will cost you in the long run. These cabinets won't fit your bathroom as well and they also lack in quality and durablility. Stock cabinets are known to scratch and break easily, while custom cabinets have excellent craftsmanship and longevity.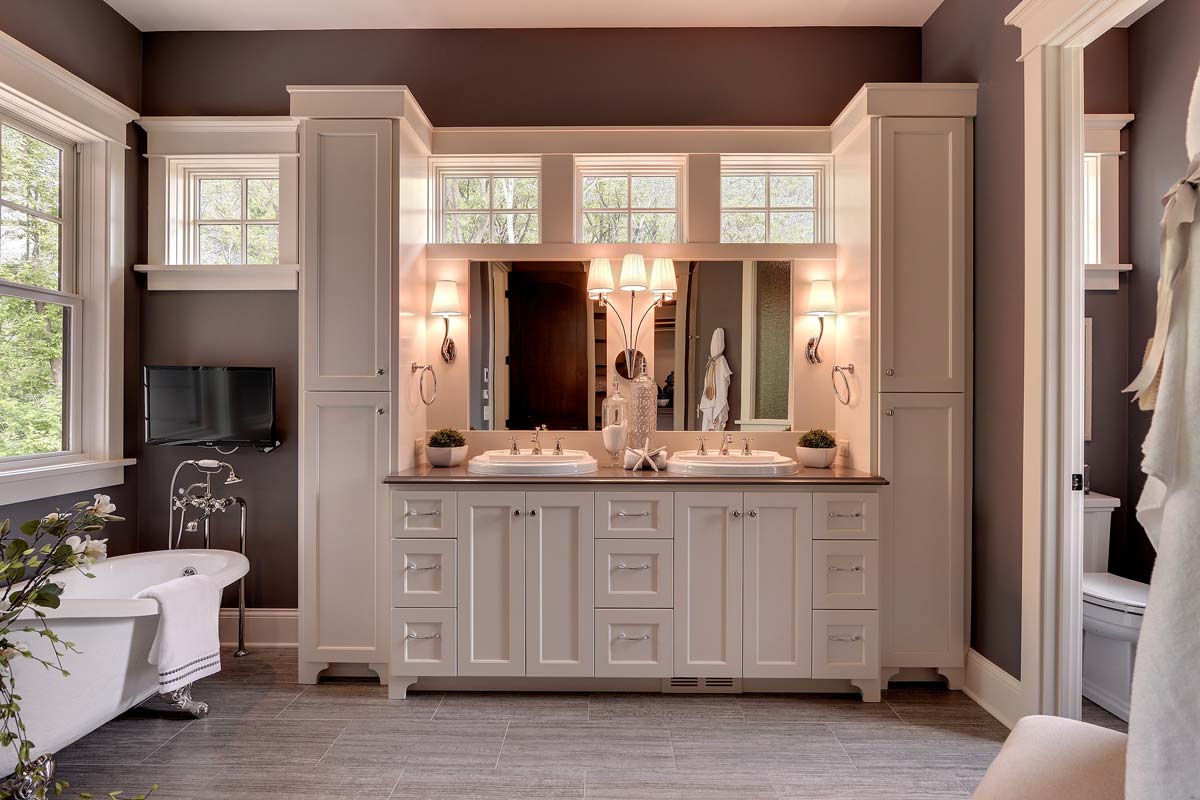 Want to know more about custom bathroom cabinets? We've been making cabinets for over 35 years. Call us today and tell us about your cabinet ideas at 507-451-8160.